Workshop DEscription
Odd Rhythms: Music That Moves You 
Tarjama Quartet Artists can present a 90-minute, interactive workshop that explores theory and rhythms of ethnic and international folk music from the Mediterranean, Near East and Eastern European traditions.  
Tarjama means "translation" in Arabic and Persian. We showcase improvisation in our performances and interactive workshops, reconnecting the past to the future by basking in the present.  Interaction is the key and heartfelt response is the pulse.  
Setting up in a circle, our workshops start with a brief concert by the ensemble. 
Next we demonstrate how the music is put together starting with rhythms with percussion, modes using voices and simple dance movements. Layers are added, tailored to participants' abilities, culminating in a group improvisation with Tarjama artists. 
Contact Meg today to schedule a single concert, a workshop, or a residency.  
Pete Jacobs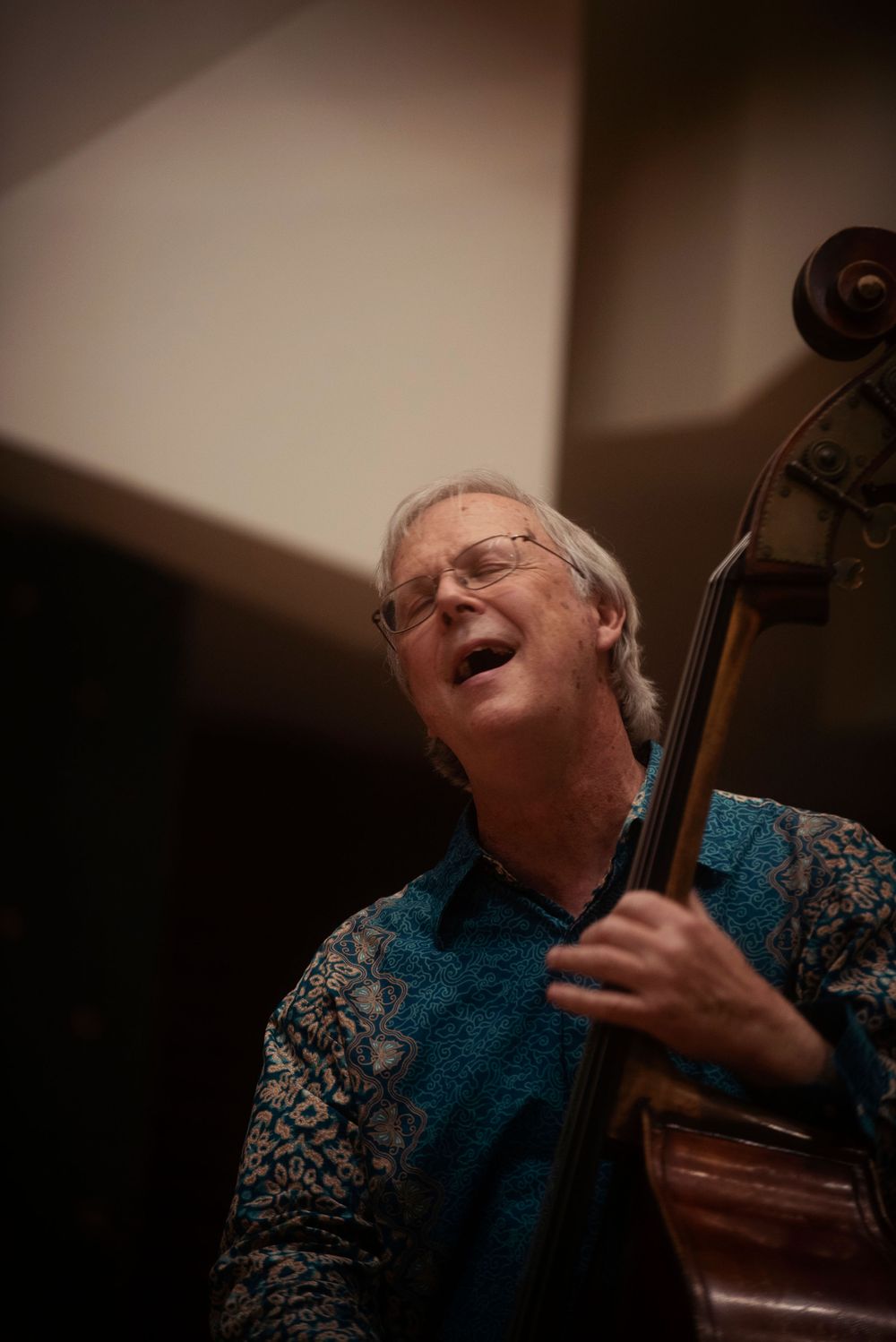 Maria Dickinson
Rona Baca
Eric Koenig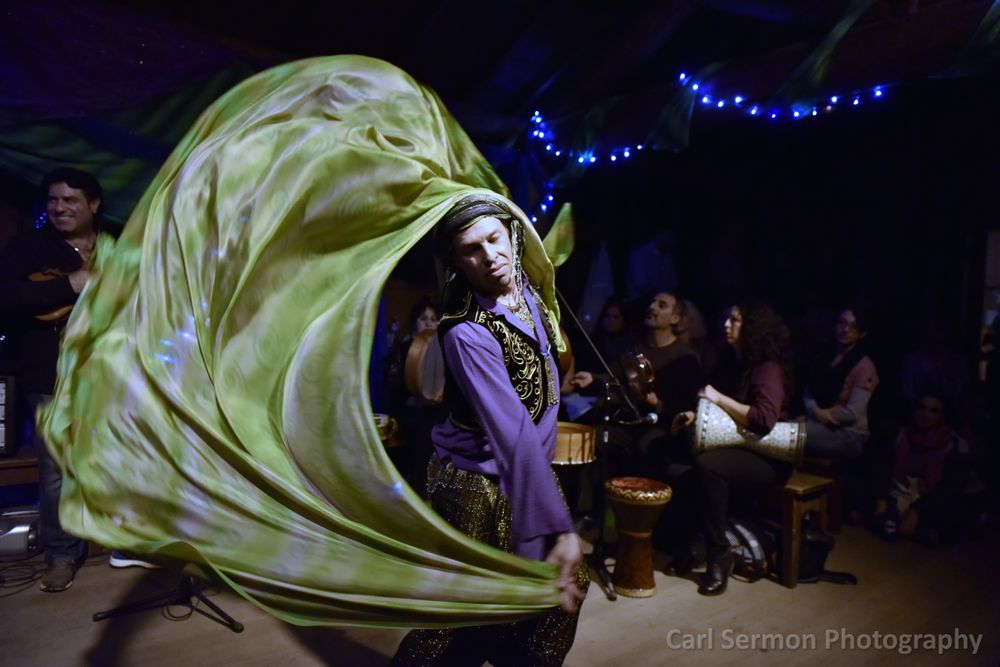 Arthur Lefebure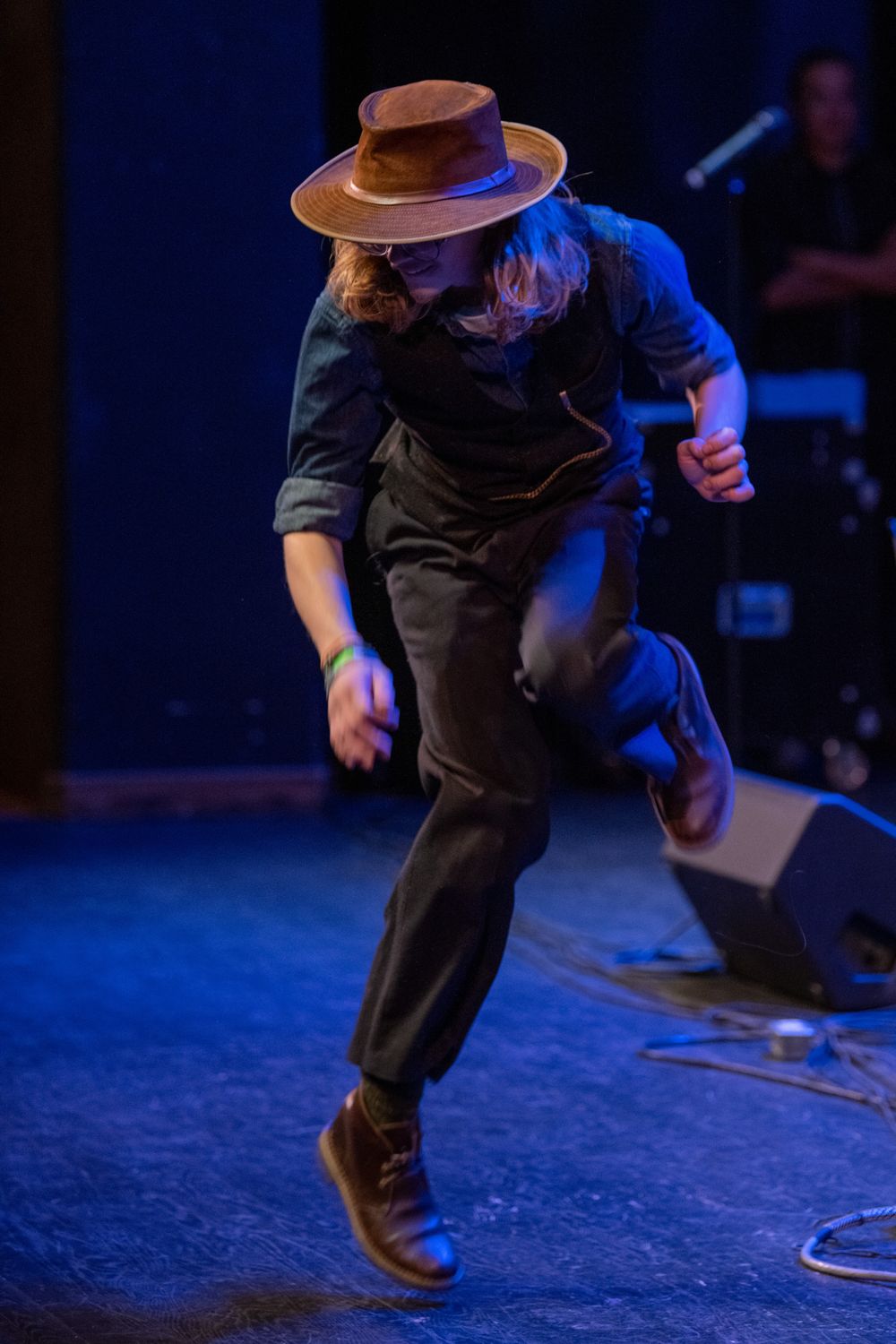 Nabin Shrestra